Our People
We're a small and friendly company and so we thought we'd share a bit more about the people behind Ringway Training.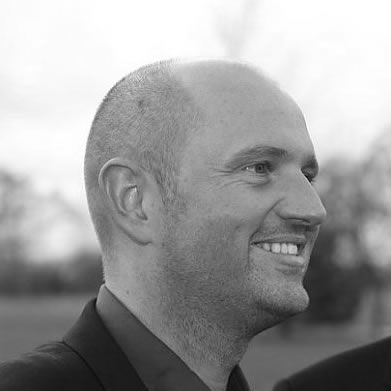 Mark Mallender
Managing Director
Mark is the founder and Managing Director of Ringway Training and has many years of experience in the sector, dividing his time between managing the team, ensuring compliance and running courses. When he's not training he has slight obsession with buying things…especially bags and aftershave. Apparently, you can never have too many of either!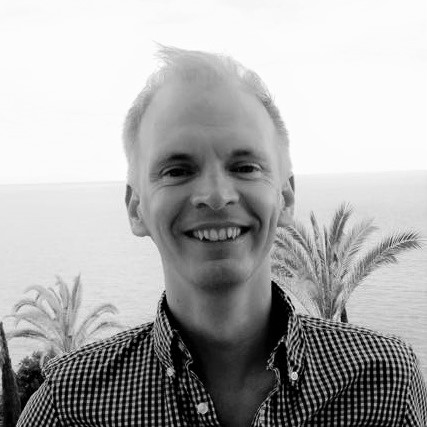 Richard Butler
Consultant
Richard looks after all of our IT systems, website, branding and marketing as well as keeping the accounts in order and auditing our processes. When he's not doing that he likes a bit of DIY and is quite an expert with his power tool.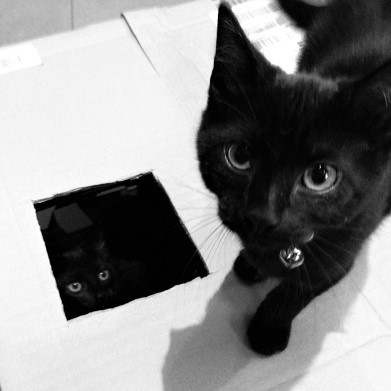 George & Arthur
Unemployable
George and Arthur are the office cats, unfortunately their attention span isn't great and are often caught sleeping when they're not walking across the keyboards when they're hungry.
Associate Trainers
We work with experienced and qualified trainers to deliver some of our courses to our customers throughout the UK.
Interested in becoming an Associate Trainer?
We are always interested to hear from trainers experienced in some of the courses we deliver, at the moment we are particularly looking for people based in the midlands and around london - see the page below for more details.